Here at HP Electrical Contractor, we are your reliable 24 hour emergency electrician for Wetherill Park, Fairfield & Liverpool NSW.
Our highly trained electricians are here to help you.
Need of an emergency electrician in Western Sydney? Call us now and your issue will be resolved ASAP.
$0 call out fee
Available 24 hours 7 days a week
Servicing Wetherill Park, Blacktown, Liverpool & All over Western Sydney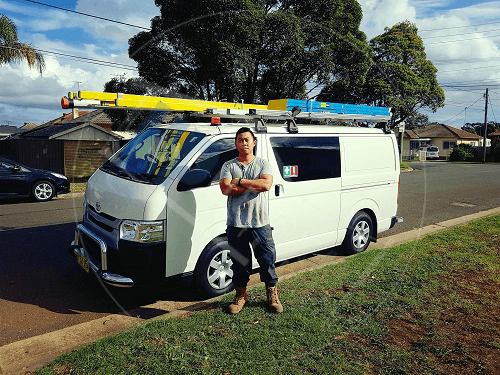 We can get your Electricity up and running…
All electrical emergencies, incl. level 2 electrical work
No power, exposed wires, fallen power pole or power line, sparks, fallen switch or lights, and more…
We service all of Western Sydney including Blacktown, Parramatta, Liverpool and Wetherill Park
Fully insured
Are you in urgent need of an after hours electrician in Wetherill Park or Western Sydney at your home or office?
Whether you don't have any power or you have another type of electrical emergency here at HP Electrical Contractor, we can help.
There isn't a job too big or too small, we can handle them all.
Why wait to call us, when we are available 24/7 and we are just a phone call away.
One of our electricians can come to your home or business any time night or day.
And we have a $0 call out fee!
We are based in Fairfield East – South Western Sydney and service homeowners/customer and builders in all areas of the Sydney region including Western Sydney, Liverpool, Wetherill Park and Fairfield NSW.
Our dedicated team of electricians are highly qualified and are able to deal with whatever type of electrical emergency you might have.
We are level 2 certified electricians so there is no need to call another emergency electrician near Wetherill Park.
If you do, they will probably have to call in a level 2 electrician anyway costing you even more money.
Being a level 2 certified electrician allows us to give you the best service possible when you are in need of an emergency electrician.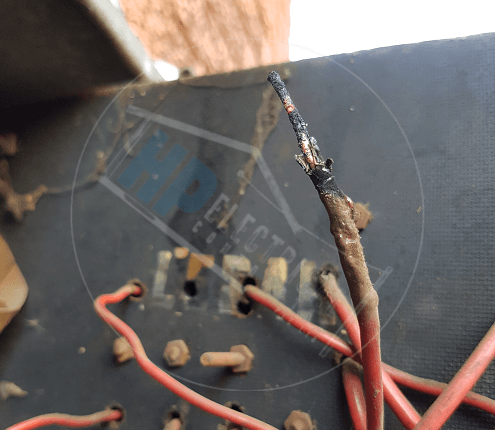 Licensed Level 2 Electrician – Your One Stop Call
We are able to work on metering equipment, live wires and any other electrical issue you may have. Given the expertise of our staff, you can count on us to fix your problem in just one day.
If you have an emergency that is unsafe, such as an exposed wire or a tree has fallen on a power line do not take any unnecessary risks.
We are trained professionals and we can fix your problem safely.
In any electrical emergency, that isn't due to a power outage, you need to cut the power immediately. Electrical fires and electrocutions can and do happen.
Electricity isn't anything to play around with and should be taken seriously. We are experts in our field and we know how to take care of your emergency without getting injured.
Electrical emergency? 24 hour electrician – $0 call out fee!
12 Years Experience Emergency Electrician Sydney
Our dependable and knowledgeable electricians are here to help you through your emergency situation. Once we have completed your job we will even remove any rubbish that is left.
We are here to make your life easier and we pride ourselves on providing a 100% satisfaction guarantee.
Do you have an electrical emergency that needs taken care of right away?
We are available 24 hours a day and 7 days a week to provide you with the help that you are in desperate need of.
Call HP Electrical Contractor on 0431720172.
We are your reliable 24 hour emergency electrician in Wetherill Park and throughout Western Sydney.
Electrical emergency? 24 hour – $0 call out fee!