Professional & Reliable Electrical Contractor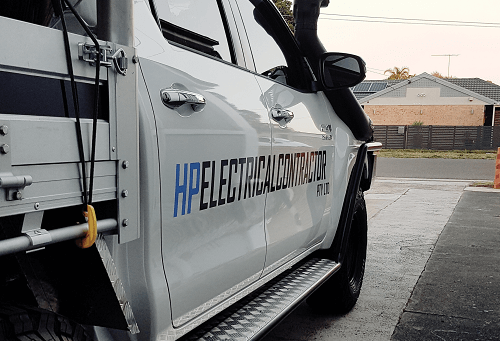 WHO WE SERVICE
We service residential home owners & builders in the Western Sydney area.
All aspects of level 2 service providing needs.
As the leading level 2 electrician in Fairfield we provide a satisfaction guarantee, and treat all jobs as our own., whether it is a new connection, alteration, temporary builders supply, underground trenching, private pole installation or pre-subdivsions.

We are based in Fairlfield – South Western Sydney
Servicing Fairfield, Liverpool, Wetherill Park & the wider Western Sydney area.

Need a quote or advice on electricals for your home? Call us now on 0431 720 172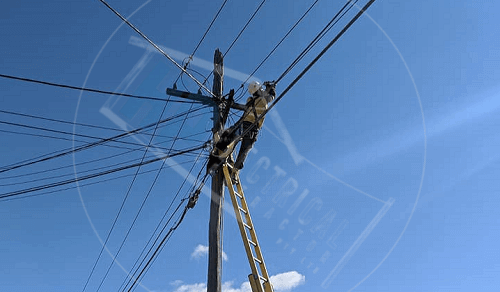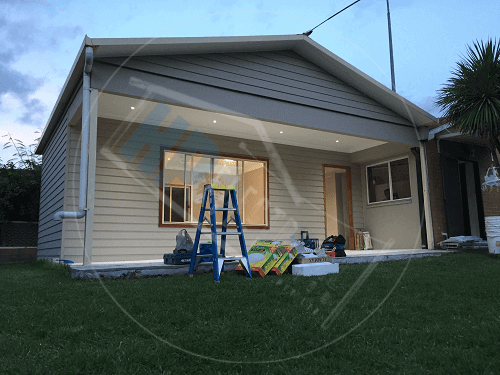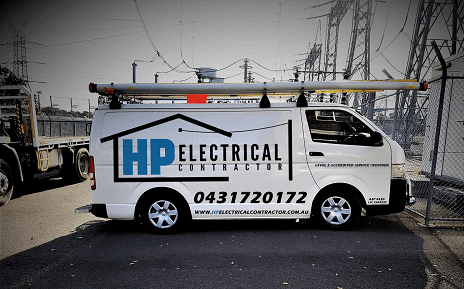 A few things we're great at
When it comes to electrical work in your home, safety & quality is of the upmost importance.
We take pride in providing safe, high quality and clean electrical work. Here are a few reasons why you should choose HP Electrical Contractor, the leading level 2 electrician in Fairfield…
TRUSTWORTHY & RELIABLE
You can count on us to turn up on time and get the job done with high quality and without hassle.
FULLY INSURED, QUALIFIED ELECTRICIAN
With over 12 years of experience, you can put your trust in our exceptional electrical work.
SATISFACTION GUARANTEE
Not happy with the work we have done? If we are not able to complete a high quality job you don't have to pay.
CLEAN & TIDY
We pride ourselves on providing high quality, clean electrical work. Plus we always tidy up any mess before we leave.
Our Electrical Portfolio
We pride ourselves on our clean & professional level 2 electrical work.
Here are a few photos from some of the jobs that we have done.
Visit our portfolio page to keep up to date with our latest work.
Visit Our Electrician Portfolio
Hai came out to our place tonight at Wallacia on very short noticed and saved the day…. great bloke who is lovely and knows his stuff… would highly recommend him…
Kerri-ann Nattrass
Top class sparky. Vast knowledge and absolute top of the range work, couldn't recommend highly enough.

John Byrne
Hai did all out electrically in the granny was amazed with all his work clean neat and tidy would definitely recommend him for any big or small jobs thanks again Hai
Dianne Jabour Habib
Contact HP Electrical Today
Your level 2 accredited electrician
– Switchboard Upgrades
– Power Pole Installation
– Electrical Service Upgrade
– Electrical Meter Installation
Residential Homes – Granny Flats
Based in Fairfield – Servicing Fairfield, Liverpool, Wetherill Park &
Western Sydney
Call or fill in the quote form…
CALL 0431 720 172