At HP Electrical Contractor, we are your local Level 2 outdoor lighting electrician experts. Outdoor lighting is not only for aesthetics, but it also plays a major role in safety. Having outdoor lighting installed at your home can transform the look of your place.
But you do not want to install outdoor lighting anywhere. The layout and design are just as important as the lighting itself.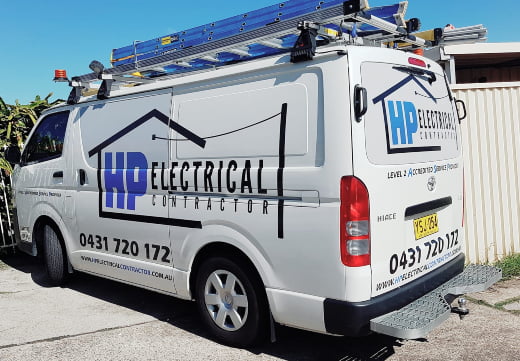 Why Outdoor Lighting is Important
Outdoor lighting is essential for both homeowners and business owners. The many benefits of outdoor lighting include:
Helps Light Pathways
Increases Safety
Boosts Security
Enlarges Outdoor Areas
Helps Prevent Crime
Highlights Architecture and Landscaping
Increases Property Value
Improves Curb Appeal
Outdoor Lighting Installation
When you hire our outdoor lighting electrician specialists, you will get expert service. At HP Electrical Contractors, we will ensure that you get exactly what you want. Outdoor lighting can completely change the look of your home.
We do not recommend that you install the lighting yourself. You need an electrician for outdoor lighting. Electricity can be dangerous. Our electrician outdoor lighting specialists can install the lighting safely. And they will help you pick the best placement.
Types of Outdoor Lighting
Driveway Lights
Pond Lights
Garden Lights
Post Lights
Path Lighting
Deck & Step Lighting
Accent Lights
Outdoor Security Lights
Spotlights
Flood Light
Motion Sensor Lights
In-ground Lighting
Choosing Where to Install Outdoor Lighting
Deciding exactly where to install outdoor lighting can be confusing. However, there are a few things you can take into consideration that will help make the decision easier.
Are you trying to enhance the looks of your home?
What areas do you want to light up?
Are there certain features you want to accent?
Are you attempting to prevent crime?
Do you want to add drama?
Do you have a pathway or steps that are hard to navigate in the dark?
What is the architectural type of the building?
Do you need an electrician for garden lights?
Do you have a budget?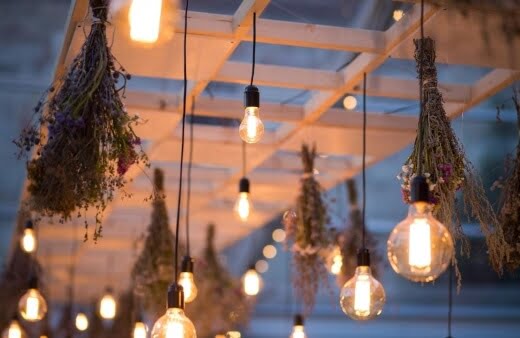 Best Places to Install Outdoor Lighting
When you work with HP Electrical Contractor, you can rest assured that we will help you decide on the best places to install lighting. Our electrician outdoor lighting specialists have years of experience. This experience has given them the knowledge needed to improve aesthetics and increase safety.
The following outdoor areas are the most common places you will see outdoor lighting:
Entranceways
Driveways
Garages
Sheds
Decks
Patios
Sidewalks
Stairs
Pathways
Swimming pools
Fountains
Lawns
Landscapes
Outdoor kitchens
Trees
Bushes
Gardens
HP Electrical is Your Outdoor Lighting Electrician Specialists
There are a wide variety of outdoor lighting solutions. Lighting can include security lighting, architectural lighting, and landscape lighting. No matter if you are looking for a garden lighting electrician or a landscaping electrician, we have got you covered.
At HP Electrical, our licensed and insured electricians can help improve your outdoor lighting. Are you looking for an electrician to fit outside lights? Look no farther. No matter what you need, our outdoor lighting electrician specialists are here to help.