Homeowners and businesses alike need a professional electrical service company that they can trust to keep their property safe. HP Electrical have a dedicated team who are licensed and fully insured and will always provide the best electrical service around.
Call us to get a residential electrician or Level 2 electrician near you. We can service all of your electrical service needs.
HP Electrical Sydney Service Areas
Cabramatta
Cabramatta West
Canley Vale
Fairfield East
Fairfield Heights
Greenfield Park
Guildford West
Mount Pritchard
Penrith
Smithfield
St Johns Park
Villawood
Wakeley
Yennora
These are some of the many areas we service in Sydney. If your suburb is not on the list don't worry, still Contact HP Electrical for an obligation free quote or call us on 0431 720 172 for all of your electrical needs.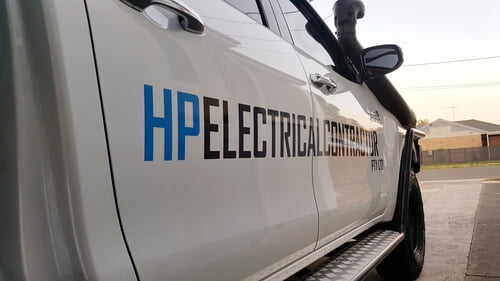 Reliable Electrical Service in the Sydney Area
We are based in Fairfield East – South Western Sydney and we service homeowners, builders as well as commercial businesses in all areas of the Sydney region. These include but are not limited to :
We offer a full range of services and can take care of all aspects of your level 2 electrician needs.
Some people believe they can save money by having an A grade electrician prepare the work and have a level 2 electrician test the connections.
We are able to undertake all of the work ourselves leaving out the middleman allowing us to provide you with great service and we can get the job done faster eliminating all the hassle and stress.