Kitchen Appliance Installs Sydney Wide
Every kitchen appliance is different and has special demands. HP Electrical Contractor covers kitchen appliance installs such as ovens, stoves, and rangehood installations in Sydney.
If you have purchased a new kitchen appliance, it should be installed by a qualified electrician. Installation requires more than just plugging it in.
Some appliances may require a separate powerpoint and others their own electrical circuit. Others may need to be hard-wired. Whatever your specific needs the electricians at HP Electrical Contractor can help.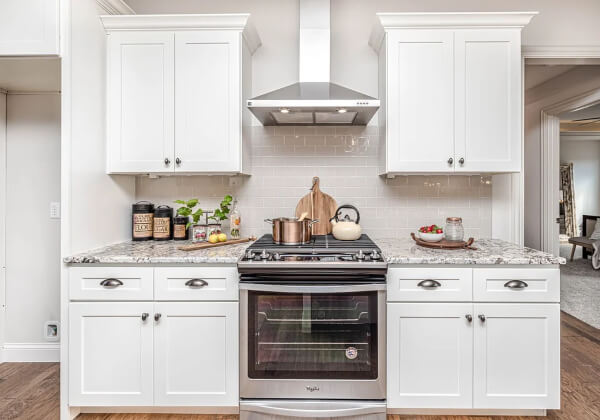 Our expert electricians are licensed and insured. They can install any new kitchen appliance that you have. Whether you are adding a new appliance or replacing an existing appliance we've got you covered.
Refrigerator
Freezer
Oven Installation
Stove Installation
Rangehood Installation
Dishwasher
Disposals
Trash compactors
…And More
Issues That Come Along with Kitchen Appliance Installs
Older homes were not designed to handle the electrical demands of today. The more appliances that you install, the higher the strain you are putting on the system.
Most house fires are caused by electrical issues. The electricians at HP Electrical Contractor can make sure that your home can handle the load.
By hiring a licensed and professional electrician, you will save time and money. You will also have the assurance knowing that you will not harm yourself or the appliance.
Why You Should Hire a Professional Electrician with Years of Experience in Kitchen Appliance Replacement
When you hire HP Electrical Contractor for your kitchen appliance installs, you know that the job will be done right.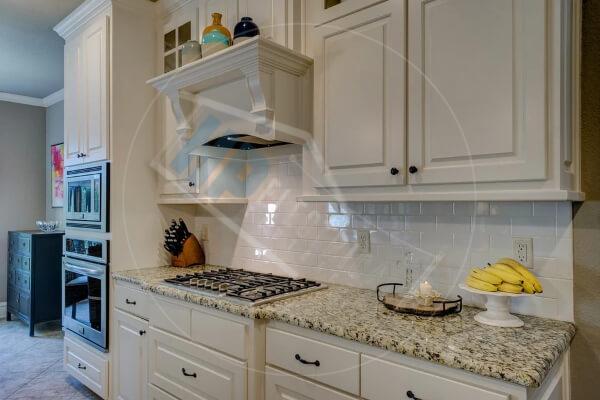 You Will Save Time and Money
Our knowledgeable electricians can get your job done safely and quickly. They are efficient and will not cause damage to your property or the appliance.
They understand electricity and know what different appliances require. Having this knowledge allows them to get your job done right the first time.
Our Electricians are Knowledgeable
All appliances have their own specifications. Our electricians know what these are. If installed incorrectly, you could harm yourself or the appliance.
We Make Sure It's Safe to the Electrical Laws and Standards of NSW
Our licensed electricians will work with you and your kitchen appliance installs. They understand that it isn't safe to put all your appliances in one area. This can cause an overload.
An overload can damage appliances and cause a house fire. They will inspect the wiring and power points to determine if it will be safe to install and use.
We Have all Tools and Equipment Needed
We have all the tools and equipment needed to get the job right. This allows us to perform kitchen appliance installs faster and safer than you can do it yourself.
Protects the Warranty of your Kitchen Appliance
Many appliances come with a warranty. If it is installed incorrectly and is damaged, the warranty can be voided. By hiring a professional electrician, you know that the appliance will be installed correctly. Neither your home nor the appliance will sustain any damage.
Ensure that Your Electrical Appliance Works
Once your appliance has been installed, our electrician will make sure that it works correctly.
We are Licensed and Insured Electricians
Our electricians are licensed and insured. They have had extensive training in their field and know the ins and out of electricity. You can rest assured that they will provide you with safe professional service.
Contact Us for Your Kitchen Appliance Installs in Sydney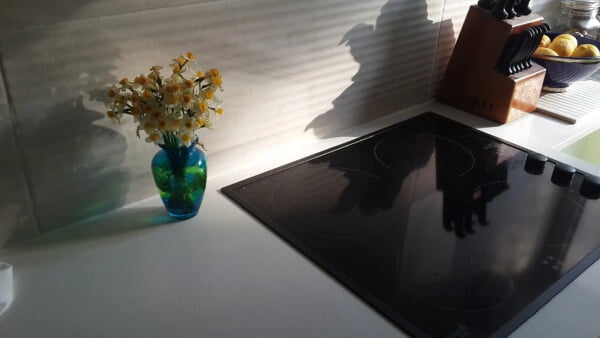 At HP Electrical Contractor, we can take care of your kitchen appliance installation quickly and efficiently. If it can be completed in one day, we will get it done in one day.
We won't waste your time or money. You will be able to use your new appliance before you know it.
If you are in Sydney give us a call today. We offer free quotes and affordable services. We also provide a satisfaction guarantee.
Don't stress yourself out by trying to handle the installation yourself. We can handle all your kitchen appliances, like rangehood installation, in Sydney swiftly and professionally. We also take away your old appliance.