Chandelier installation can enhance the look of a room and add a touch of elegance. A chandelier will become the focal point in any room it is installed in. But if it is installed incorrectly, it can look out of place and be dangerous.
Having a chandelier installed in your home can create an elegant atmosphere. It can take a drab, boring room and make it chic and sophisticated. Since chandelier installation requires the handling of electricity, you should always hire a professional.
Electricity is dangerous and it can be deadly. You should only have a certified level 2 electrician in Sydney to perform your electrical work.
Importance of Proper Chandelier Installation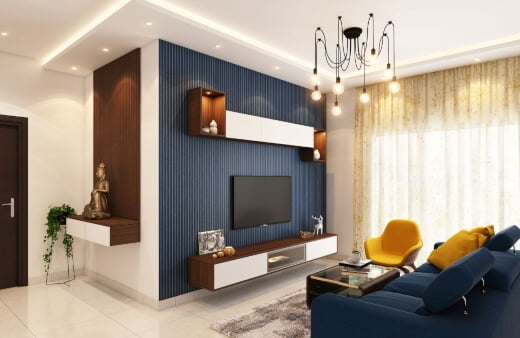 Chandeliers are also heavy and need to be mounted properly. If they are not hung properly, they can become loose and fall. Before installation, the weight of the chandelier needs to be taken into consideration. The ceiling supports must be able to hold the chandelier and wiring securely.
When hanging a chandelier, the placement and height are also important. Our electricians can help you determine the best place to hang your chandelier. They will also adjust the height, so it is perfectly placed and pleasing to the eye.
Chandeliers can also be extremely delicate. Improper handling of the light fixture can cause damage. During our chandelier installation process, we ensure that everything is handled properly, and the light fixture is not damaged.
Most Common Areas for Chandelier Installation
You can install chandeliers in any room in your home. However, some more common places for chandelier installation are:
Above a dining room table
In an entryway
In the living room
Above a kitchen island
In a bedroom
Above a staircase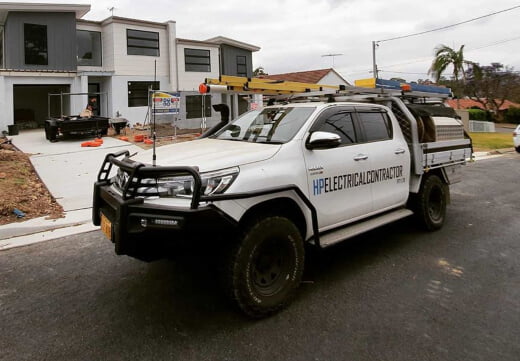 HP Electrical is Your Local Chandelier Experts
Are you looking to have a chandelier installed in your home? Or do you have an existing chandelier that needs to be replaced or moved? Our electricians can handle all your needs.
The chandelier services we provide include:
New installation
Chandelier Replacement
Chandelier Removal
Lowering and raising existing lights
Repairing faults
Other lighting services we provide include:
Lighting is important throughout your home. Although chandeliers can be hung in every room, they are not always practical. The perfect lighting solution will improve the looks of each room and make your place look more inviting.
If you are interested in upgrading your existing lighting or need new light installation, look no further. At HP Electrical, we provide all types of lighting, including:
Bathroom Lighting
Kitchen Lighting
LED Down Lights
Recessed Lighting
Pendant Lights
Accent Lighting
Track Lighting
Security Lighting
Landscape Lighting
Commercial Lighting
Ceiling Fans
Contact HP Electrical for Your Chandelier Installation or Replacement Needs
Our level 2 electricians understand the delicate nature of chandeliers. They have the experience and knowledge needed to install and assemble any chandelier without causing damage. Our chandelier installation process guarantees that everything is perfect when we are done.
If you are planning on having a chandelier installed, it is very important that you call in an expert. At HP Electrical Contractor, our licensed and insured level 2 electricians can transform any room in your home with chandelier installation.