Do you require the assistance of a level 2 electrician in Campsie? At HP Electrical Contractor, our electricians can help you with your residential/domestic electrical needs.
They have had extensive training and possess the requirements needed to handle all your electrical needs.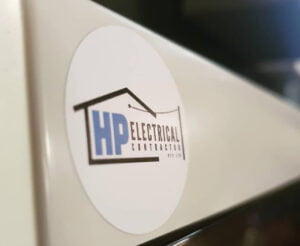 Benefits of Hiring HP Electrical Contractor
At HP Electrical Contractor, we love what we do. We understand that having electrical work performed can be stressful. We want you to feel at ease knowing that you will get the best service around.
We are always safety conscious
Level 2 Electrician Campsie
You are our priority
Highly knowledgeable electricians
Professional and reliable
We clean up the rubbish
Our electricians are licensed and insured
We are trustworthy and reliable
High-quality electrical work
Free quotes
Your experience will be as stress-free as possible
Satisfaction guarantee
Years of experience
What We Offer as a Level 2 Electrician in Campsie
Being a level 2 electrician in Campsie gives us the ability to provide electrical services that other electricians cannot. We have been certified by the government and can physically connect you to the network.
A level 2 electrician in Campsie can perform the following services:
Disconnections and Reconnections
We provide disconnections and reconnections of consumer mains. If needed, we can also replace service fuses and move the point of attachment.
Underground Services
We can install, connect and disconnect consumer mains at the point of supply. We also replace service fuses, service active and neutral links if required.
Overhead Services Campsie
Overhead services are the most common type of electrical service. Our electricians can install, connect, upgrade and relocate overhead service lines. We can also replace any service fuses, service active and neutral links if required.
Metering Removal and Installation
Meters must be installed before you can use your electricity. They are required by your electrical service provider. We provide new meter installations and upgrades.

We offer solar meters, off-peak meters, granny flat meters, smart digital meters and relay switches
Private Pole Installation and Replacement
If you have a private power pole, it is your responsibility to take care of it. A defective pole must be replaced, or your service can be turned off. Perform regular checkups to ensure that you pole is safe.

Look for defects such as leaning, cracks, termite damage and rotting. We offer new pole and temporary pole installation
Temporary Power Supplies
We offer temporary power supply installation and removal. We install and remove all poles, lines and equipment.
Residential Electrical Services We Offer
Our electricians can handle any residential job that you have. If your job cab be completed in one day, we will finish it in one day. Dragging out the process only causes more stress and higher fees.
We offer the following residential electrical services:
New wiring
Home renovations
Rangehood Installation Campsie
Light switch replacement
Bathroom exhaust fan installation
Ceiling fan installation
Power point installation and replacement
Kitchen exhaust fan installation
Electrical repairs
New circuit installation
Electrical safety inspections
Replacement wiring
Fault finding
…And More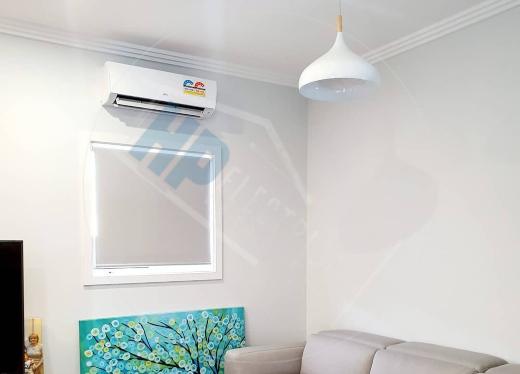 Electricity Can Be Dangerous
Do not try to perform electrical work yourself. Electricity can be deadly. Faulty work can lead to fires and electrical shock. If you have an electrical emergency, do not hesitate to give us a call.

Our Level 2 Electricians in Campsie can handle all your electrical needs.
Book Your Service Today
We know that when you hire HP Electrical Contractor you will be completely satisfied with our service. Our electricians strive to deliver the best electrical service around.

If you are a homeowner looking for a level 2 electrician in Campsie or a residential/domestic electrician, call HP Electrical Contractor today to book your service.