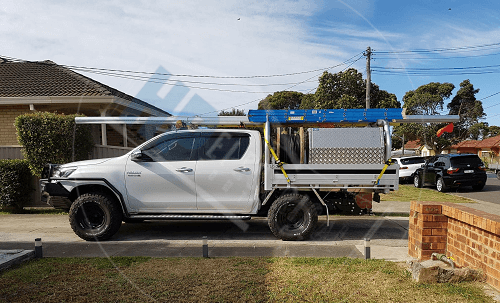 Do you need your electric meter box replaced? Are you concerned if your family and home is safe?
HP Electrical Contractor can give you a free quote for your electric meter box replacement cost anywhere in Sydney.
We will help you through the whole process and make it easy for you.
Leading level 2 electrician in Fairfield NSW, servicing Blactown, Parramatta & Sydney
Why You Need A Meter Box Replacement
Preventative measures need to be taken to keep your home and family safe.
Damaged and outdated switchboards can create many issues.
Plugging in too many appliances or having a loose connection can cause an electrical arc which can cause a fire.
Most of these fires originate in the rear of the fuse box then spread through the walls and into the roof.
To install safety switches (RCDs)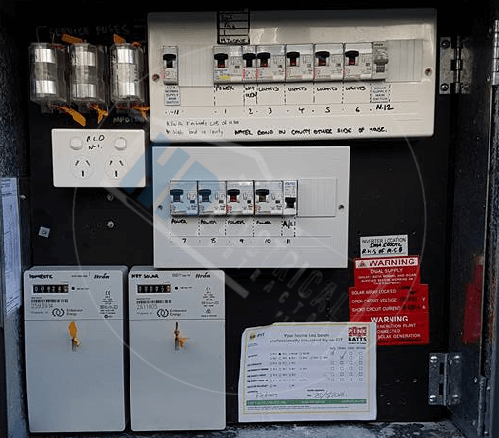 Switchboards can become outdated and can have some serious issues.
It is important to make sure that your switch box is working properly because it can cause an electrical fire.
Most older homes are equipped with switchboards that need to be upgraded for safety reasons and energy consumption needs.
Upgrade Your Meter Box To Protect Your Home and Family
By upgrading your meter box you can improve your electrical supply and possibly save money in the process.
We are experts in the electrical field and we can meet with you to figure out exactly what your need and how much your meter box replacement cost will be.
Based in Fairfield East – South Western Sydney and can provide home owners in all areas of the Western Sydney region including Liverpool, Wetherill Park and Fairfield NSW, with a meter box replacement cost quote.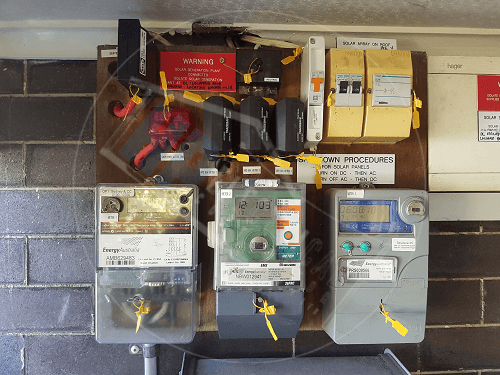 We are also able to perform 1 phase and 3 phase upgrades.
A meter box is needed to record and monitor your usage consumption, it is also the primary component in supplying your home's power needs.
Today's high electrical energy demands require older switchboards to be upgraded.
Leading level 2 electrician in Fairfield NSW, servicing Liverpool, Wetherill Park & Western Sydney
What is an RCD? (Safety Switch)
These older boxes almost certainly do not have the required 2 RCDs. RCDs help to protect against electrical shock and fires.
They can cut off the power source immediately protecting you and your family from electrocution.
Fuses, circuit breakers and RCDs are replaced with new circuit breakers and RCDs. Earthing systems should also be replaced in order to meet current standards.
If you are interested in new metering we are able to give you a meter box replacement cost.
If you are upgrading your meter it is possible that you may also need to upgrade your switchboard. These upgrades will help supply your home with the power that it needs and can possibly help you save money.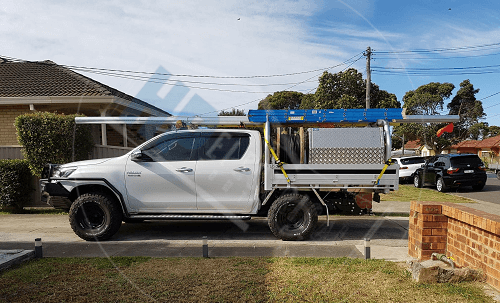 We are experts in the electrical field and we can complete your job in one day.
Once your job is done we will remove and discard of any rubbish that is left. We would be interested in meeting with you so we can provide you with a meter box replacement cost.
Contact us or Call to book in for a free quote on 0431720172. Here at HP Electrical Contractor, we can give you our recommendations and a free quote on your meter box replacement cost.
Leading level 2 electrician in Fairfield NSW, servicing Liverpool, Wetherill Park & Western Sydney