HP Electrical Contractor is your local electrician Western Sydney and we are here when you need us.
We know that it is hard to find a trusted electrician when you need one, and that's why we are also a 24 hour emergency electrician.
We are based in Fairfield east and if you are a homeowner looking for a or a residential electrician or level 2 electrician electrician in Western Sydney HP Electrical Contractor has your electrical needs covered.
Western Sydney's Leading Electrical Contractor for Level 2 and General Electrical Work.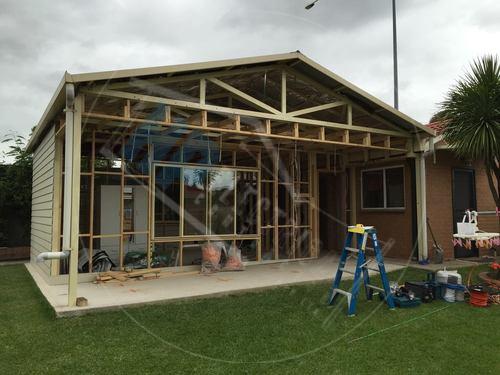 HP Electrical The Only Electrician You Will Ever Need
Licensed level 2 electrician Western Sydney so no matter what electrical job you have we can take care of it. We are trustworthy, reliable and have the expertise needed to take care of all of your electrical issues.
You can rest assured that we will provide you with exceptional service.
By hiring us directly you will be able to get your job done faster. If you bring in an A grade electrician, they will need to call us in to finish the work anyway because they are not certified to take care of many issues.
Our electricians are highly qualified and are capable of performing any job that you have. You can always count on us to provide you with the service that you deserve.
Electrical Services We Provide Western Sydney
We offer the following services, including but not limited to:
» Domestic Electrical Services in Sydney
Changing/Installing Lights + Light Switches
Changing/Installing Powerpoints
Electric Car Charging Stations
Hot Water Systems
Ceiling Fan Installation Western Sydney
Installing/Connecting 1 and 3 Phase Machinery
Outdoor Lighting
Ovens and Stoves
Rangehoods
Relocate and Make Safe Electrical Equipment During Renovations
Replacing and Installing RCDs and Circuit Breakers
Smoke Alarm Installation Western Sydney
Upgrading Supply for Air Conditioners
Wire and Rough in New Homes and Renovations
» Level 2 Electrical Services Western Sydney
1 Phase Upgrades
1 to 3 Phase Upgrades
Defect Rectifications
Emergency Services
Metering for Separation of Supply
Off Peak Metering
Relocation of Point of Supply
Removal of Asbestos from Switchboards
Solar Metering
Temporary Builder Supply
Western Sydney's Leading Electrical Contractor for Level 2 and General Electrical Work.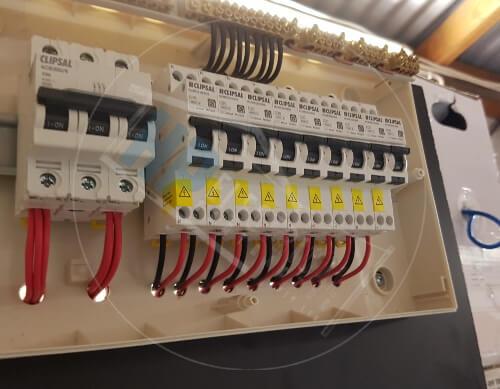 Certified Level 2 Electrician Western Sydney
There are many instances where you will need a level 2 electrician Western Sydney to complete your electrical work.
Level 2 electricians are certified by the government and possess the necessary requirements needed to connect your service to the network.
If you are looking for an electrician Western Sydney to install new service, perform an upgrade, or your service is damaged a level 2 electrician Western Sydney is required. Being certified we are capable of taking care of all of your electrical needs.
Western Sydney's Leading Electrical Contractor for Level 2 and General Electrical Work.
24 Hour Emergency Electrician Western Sydney
Emergencies can be frightening and they always seem to happen at the most inconvenient times. That's why we always have an electrician standing by day or night.
We understand that you cannot always wait for a business to open before you can call. Available after hours, 365 days a year.
We are local and we will take care of your issues as quickly as possible and have you back up and running within a day.
Don't wait until morning to call us for help. There isn't a job too big or too small. We are just a phone call away, and we have a $0 call out fee.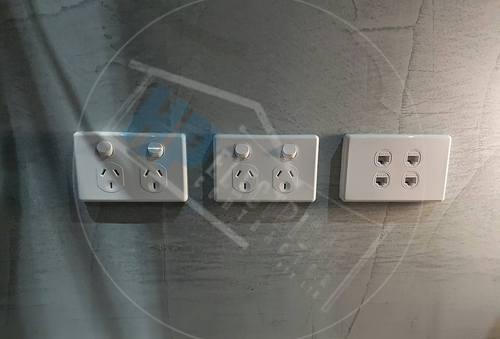 We Guarantee You Will Love Our Work
We know that we will give you the best service possible. You can feel comfort in knowing that your job will be done right. Backing our work by offering a 100% satisfaction guarantee. If you are not happy with our work, and we are not able to complete a high-quality job, then you don't have to pay.
CALL 0431 720 172 for Western Sydney's Leading Electrical Contractor for Level 2 and General Electrical Work.
Call Your New Western Sydney Electrician
HP Electrical Contractor is the only electrician Western Sydney that you need. Our dedicated team is highly qualified and will take care of any job that you have.
We are based in Fairfield East and service homeowners all over western Sydney, including areas of Merrylands, Fairfield and Parramatta NSW. By hiring HP Electrical you will experience the best service around.
We are fully insured and have over 12 years of experience.
If you are in need of an electrician call us today for a free quote, on 0431 720 172.
Here at HP Electrical Contractor, we are your local domestic electrician in Western Sydney and we are capable of handling any electrical job that you may have.